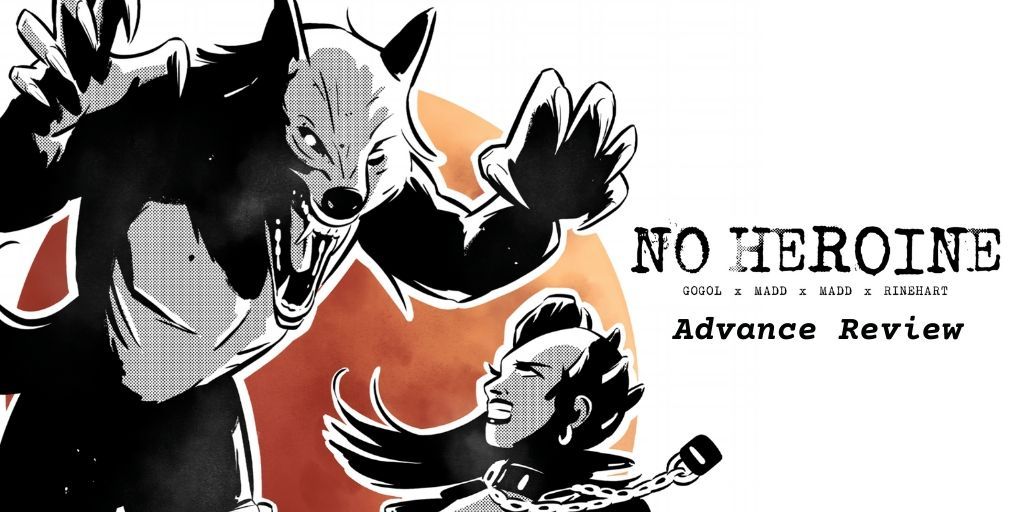 Advance Review: No Heroine #2
There are a number of stories that I get super excited to read, especially when the continuation of the story is at my fingertips. No Heroine #2 is one of those stories. Just like my review of Issue #1 (which you can read here), No Heroine #2 takes us into the world of Kayla, A Vampire Hunter with a lot of other struggles than just kicking ass. Right off the bat, this story hits the ground running, which was great to see considering how issue #1 left us all hanging. Issue #2 gives us more of a glimpse into the life that Kayla has. Not only dealing with drug addiction, but the impact that has on all aspects of her life, both in the daylight and the night.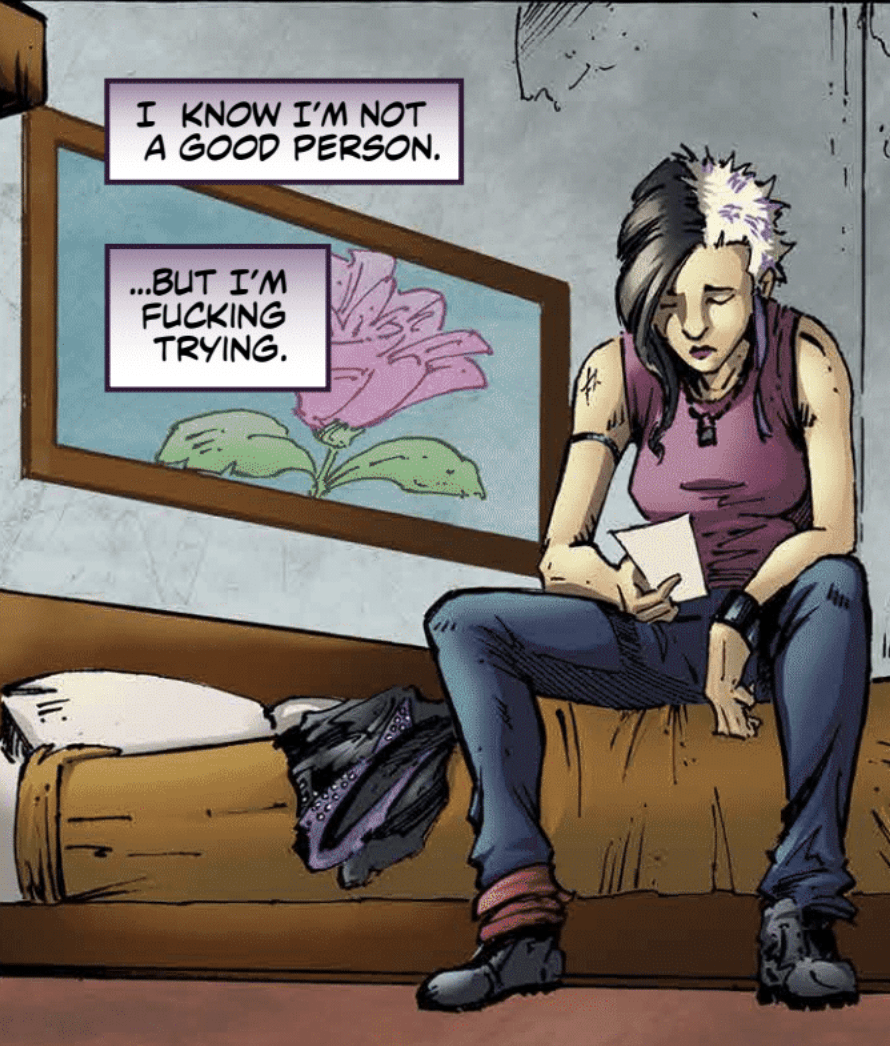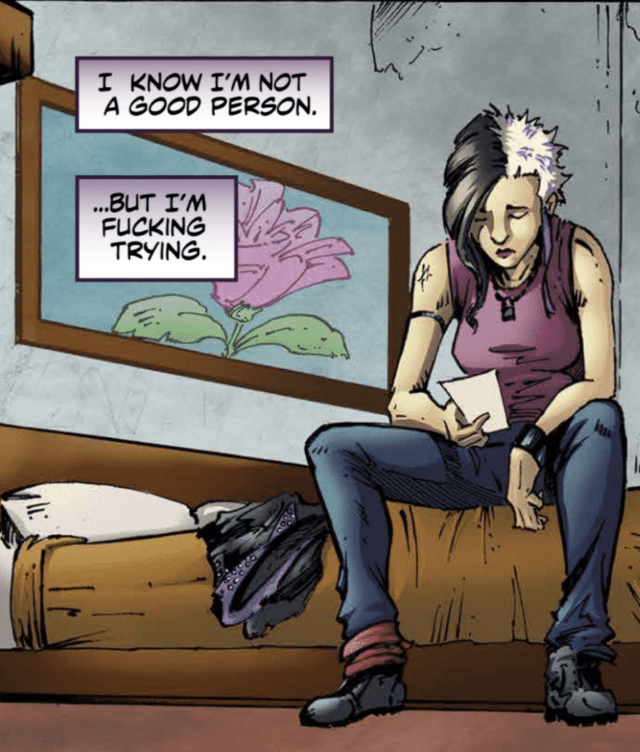 Throughout the story, there are many moments that the story is for lack for better words, allows the reader to breathe. These subtle breaks provided me to enjoy the moment which I just read before jumping into the next scene, and I must say, when those transitions come, they come at you with everything they've got. Again, those breaks beforehand are key, and Frank has been able to do just that in a masterful way.  Kayla's struggles are real, and you feel that on every page of this book. I would be shocked if there isn't a reader out there who would pick up issue #1 and issue #2 when it comes out in July, and be able to relate to Kayla in some way, shape or form. That's the type of impact you will get from this story.
Criss Madd's art with colors by Shawna Madd are such a spectacular combination that it allowed me to fully enjoy the story itself the way that it was intended. No Heroine #2 does a great job taking real life subjects, and showing all aspects and consequences of these subjects that some to be honest are at times too afraid to bring up in comics. However, I am happy to see that not only did Frank take on those subjects, but did it with style. This is the Vampire hunter story that I am all about, and this is a series that I am even more excited to see that Source Point Press is behind as well. Is this a book that I feel everyone should pick up? Absolutely. I will note that this does address some very mature topics and theme's, so parents keep that in mind but for everyone else, I truly believe that this is a story that if you love action, great story telling and character development, and most importantly you love indie comics, then No Heroine is a series that must be in your collection.
Score 5/5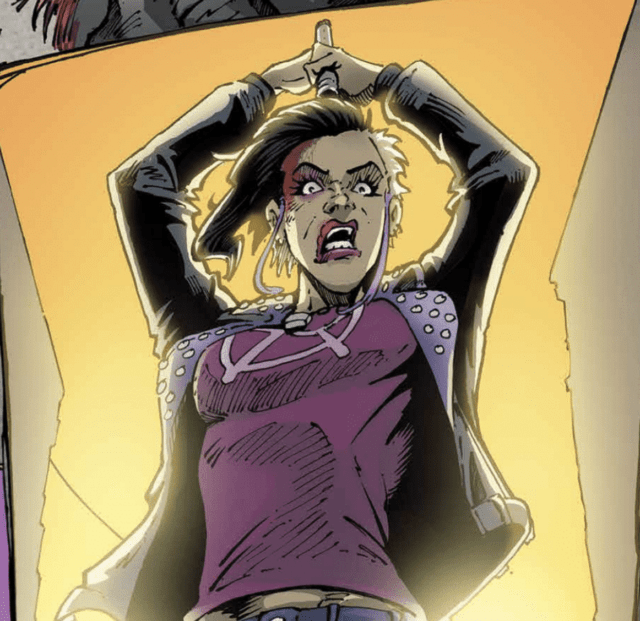 No Heroine #2 (release July 2020)
Written by: Frank Gogol
Art by: Criss Madd, Shawna Madd
Cover Art by: Ahmed Raafat
Pre-order your copy here or ask your local comic book shop.