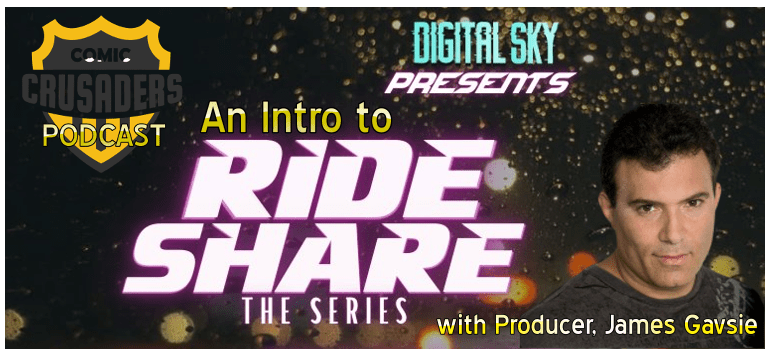 COMIC CRUSADERS PODCAST: Talkin' Ride Share with James Gavsie
Tune in to a new Comic Crusaders Podcast with host Al Mega as he chats on one half of the Who Would win Show Team, james Gavsie, which also happens to be a producer on the new Digital Sky Audio Drama, Ride Share. Listen in to learn all about this very entertaining and unique show…..
Website:
http://digitalskypod.com/
Subscribe to Digital Sky:
Follow Digital Sky:
Celebrate the launch of Digital Sky's Ride Share Season 2 by entering to win a brand new #PS5 #console

Link symbol-> https://t.co/xwFZzReJS4
__#Giveaway #GiveawayAlert #PS5PreOrders #FridayVibes #PlayStation5 #ps5secured #consolewars #Sony https://t.co/xwFZzReJS4 pic.twitter.com/yBjiJkfnp4

— Digital Sky (@DigitalSkyPod) September 18, 2020
Digital Sky brought to you by  Zoit Media
Follow James on Twitter at @JamesGavsie
and
The Who Would Win Show at: whowouldwinshow.com/listen/
If you have any questions/comments please leave them below.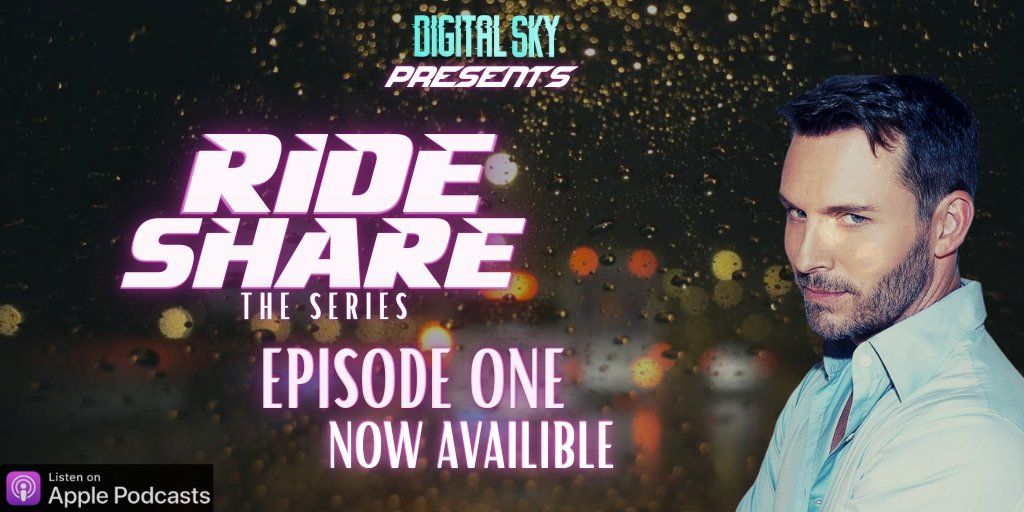 Thanks for listening!
Host: Al Mega: @TheRealAlMega / @AlMegaPodcast
Network: @UndercoverCapes / https://www.facebook.com/undercovercapes1/
Parent Site: https://www.comiccrusaders.com/
Sister Sites: http://www.geekerymagazine.com/ / http://www.splinteredpress.com/