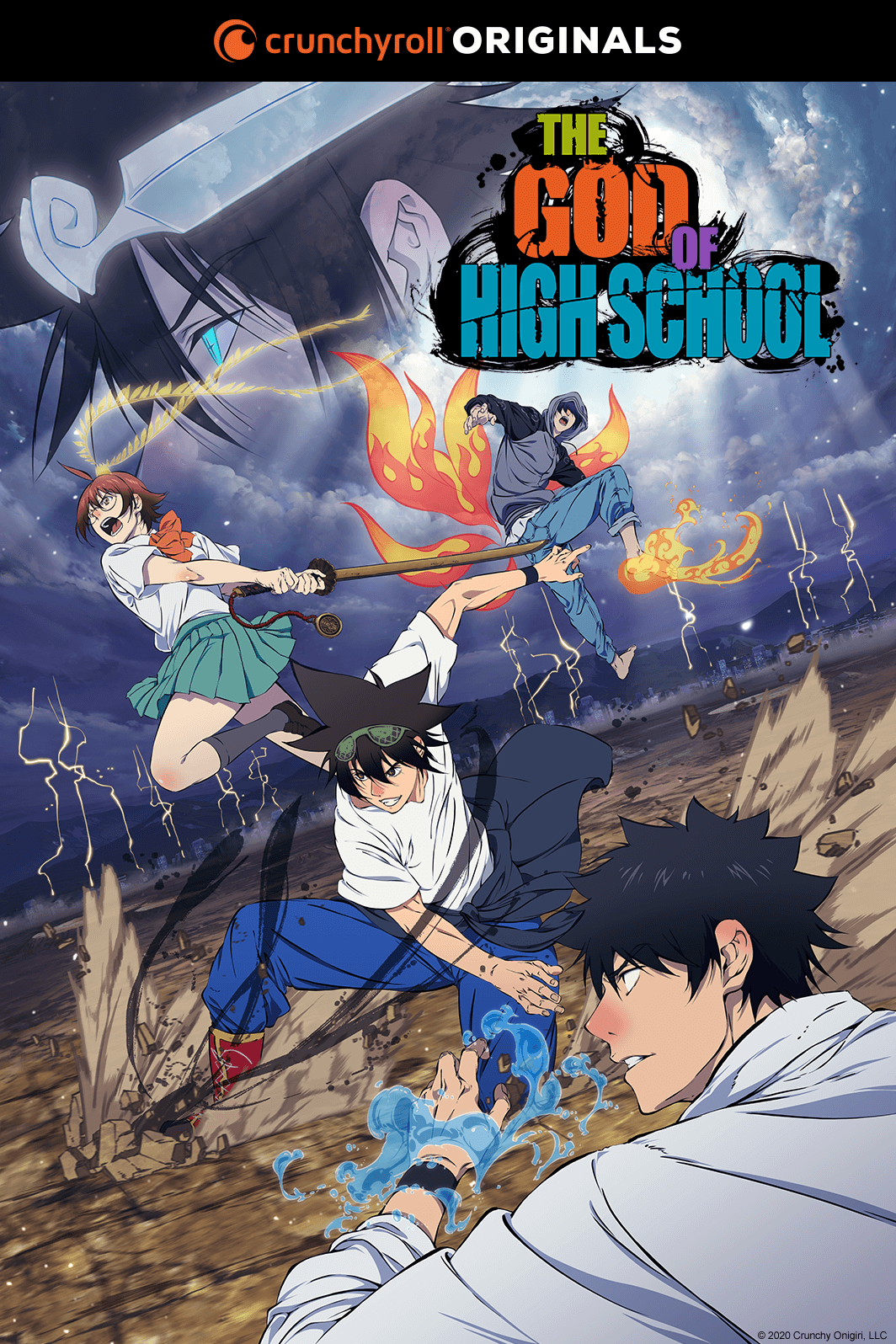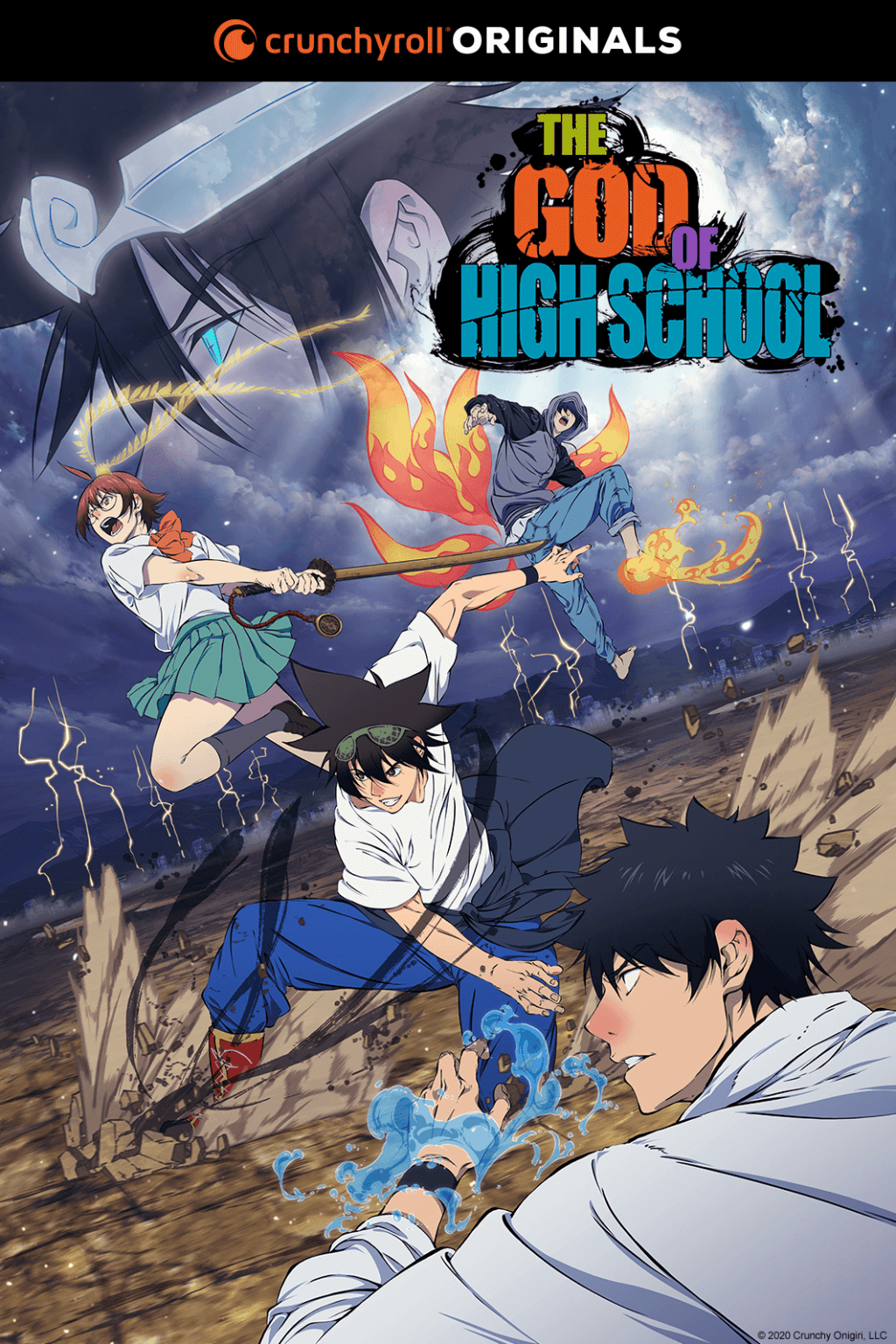 Crunchyroll Announces "The God of High School" Premiere with New Trailer
Today, Crunchyroll is announcing the premiere date for the upcoming Crunchyroll Original series "The God of High School" with the reveal of brand new key art and a high-energy trailer.
"The God of High School" will premiere Monday, July 6 exclusively on Crunchyroll.
The new key art features the three main characters Jin Mori, Yoo Mira and Han Daewi, alongside the mysterious Park Illpyo.  Today's brand new trailer, which introduces the various characters in the series, features an exclusive sneak peek at the opening and ending songs for the series: "Contradiction (feat. Tyler Carter)" by KSUKE and "WIN" by CIX.
"The God of High School" is an action-packed series that follows a high schooler and his friends as they compete in an epic tournament, borrowing power directly from the gods and uncovering a mysterious organization along the way… With the promise of their heart's deepest desires, motivating their tournament victory.
The series is based on the comic series created by Yongje Park and published by WEBTOON. Animation for "The God of High School" is produced by MAPPA.
"Jin Mori has proclaimed himself the strongest high schooler.
His life changes when he's invited to participate in "God of High School," a tournament to determine the strongest high schooler of all.
He's told that if he wins, any wish he makes will be granted…
All the participants are powerful contenders who fight their hardest for their own wishes. What awaits them at the end of the tournament?
A chaotic battle between unbelievably strong high school students is about to begin!"
Crunchyroll announced Crunchyroll Originals earlier this year, with eight series spanning adventure, fantasy, romance, and more."Tower of God," another WEBTOON-based series, is airing now on Crunchyroll.  Crunchyroll has the world's largest anime library with more than 1,000 titles and 30,000 episodes available for fans.
The full length version of KSUKE's song "Contradiction (feat. Tyler Carter)" will be released on July 3rd (JST) and the TV version on July 7th (JST). CIX's song "WIN" will be released on July 7th JST.