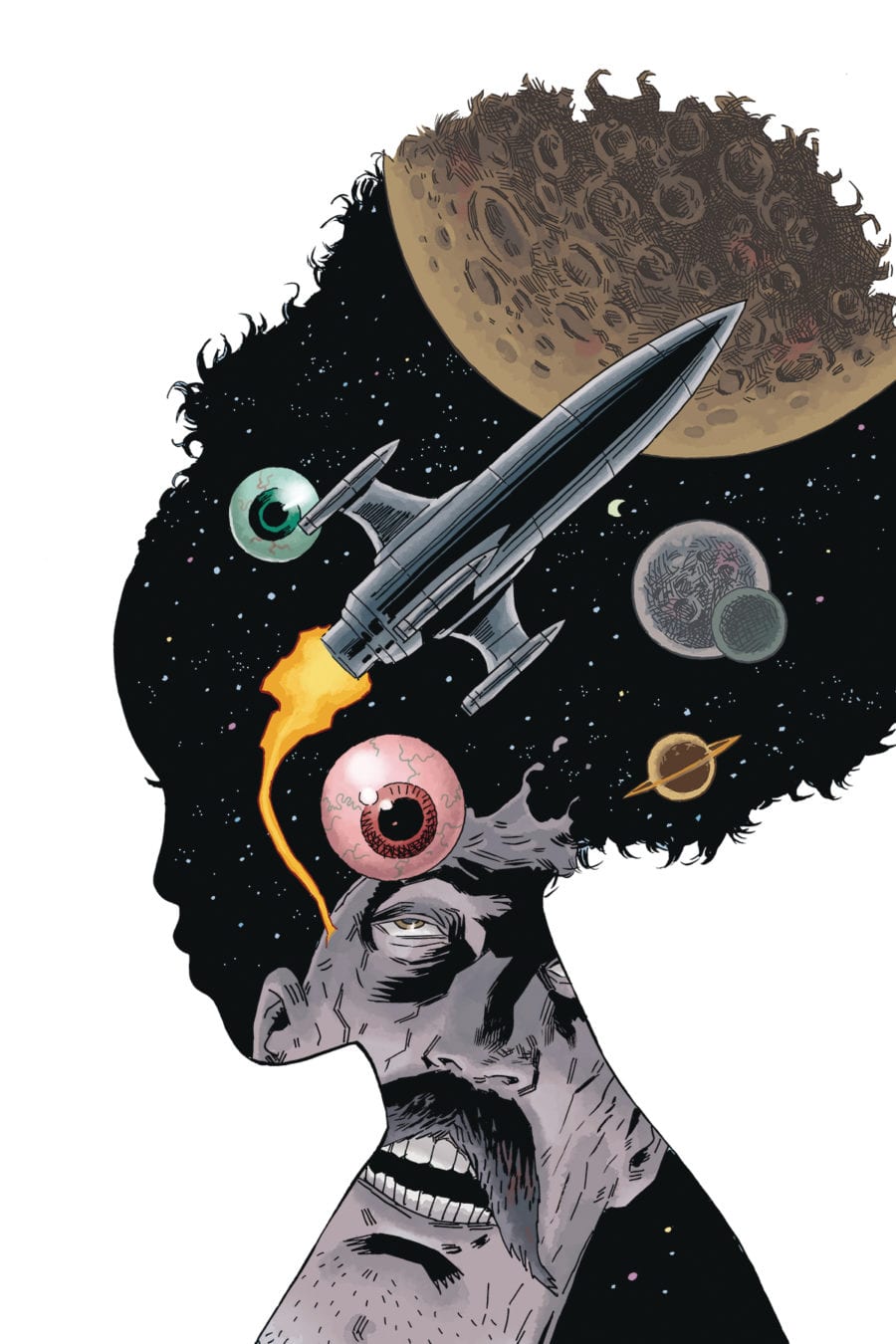 REVIEW: Black Hammer Age of Doom #10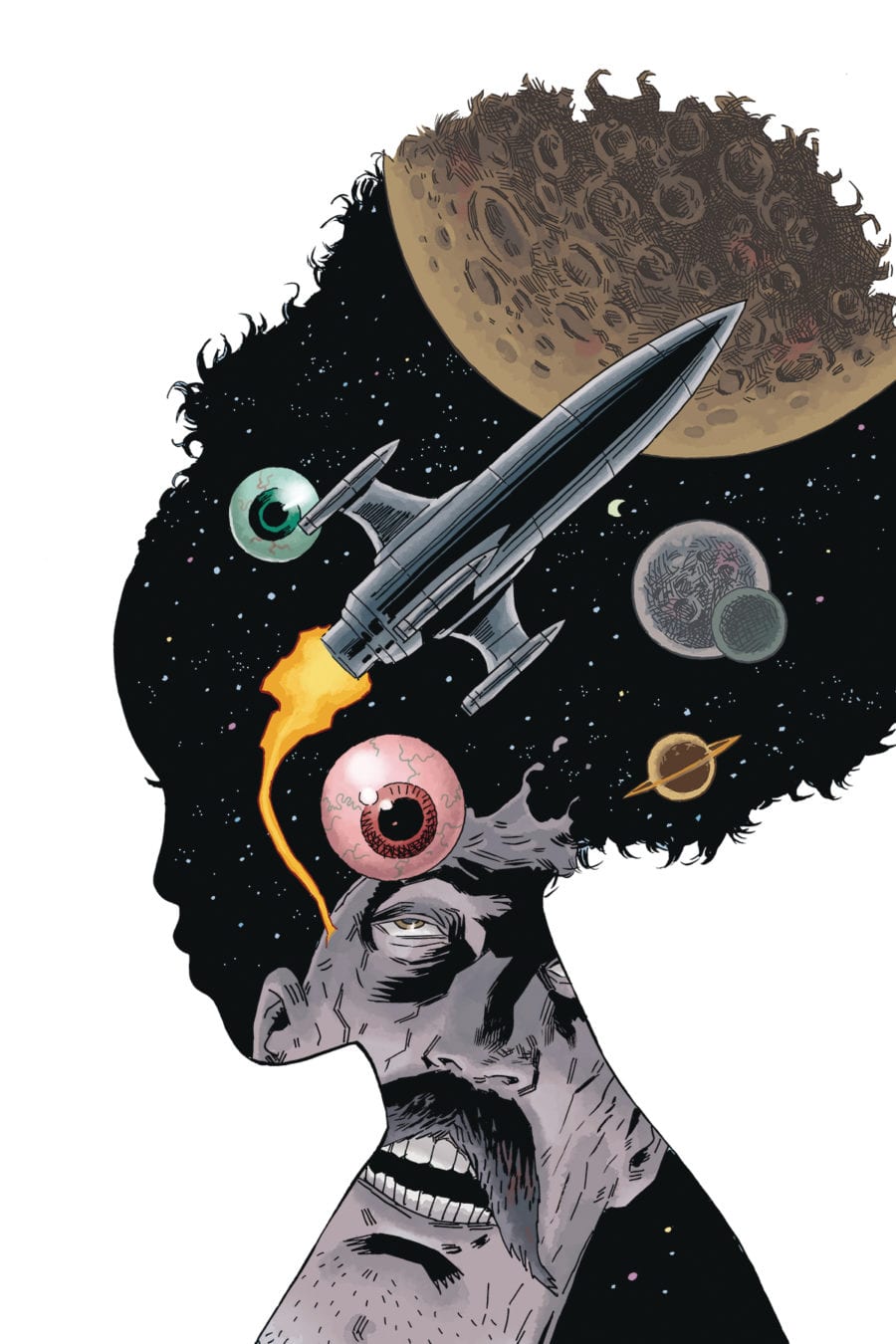 Its about it's been about seven months since the news release that Jeff Lemire and Dean Ormston's Dark Horse Comics series will be developed into a multi-platform franchise with Legendary Entertainment responsible for bringing the epic superhero storyline to the screen.
In the previous issue Black Hammer #9 Lucy Weber Meets TLK-E WLk-E and finds out that her Father Joseph Weber was part of a group of superheroes who helped save the world and that he was the greatest of all called the Black Hammer. Lucy initially doesn't believe him but after finding her dad's superhero stuff in storage to include his black hammer she resigns to finding the rest of the superhero group.
In the current issue of Black Hammer:
• The first team member they find is Abraham Slam, Houma doesn't remember who he is because he doesn't want to remember.
• The anti-god is back in the form of a Red Cloud.
• The second person a fine is Gail Gibbons but she's been locked up in a nursing home for the last 2 years and she doesn't seem to be responding to any stimuli.
• Then next they find the colonel and then the Barbalien.
As always the art by Dave Ormston is really good and it's easy on the eyes. The lettering was easy on the eyes as well very clear not cramped at all, and got me to where I needed to go.
Story-wise is a really great pleasure to read and to set himself up to be a movie script her and perhaps even the TV special day I can totally see this as they getting the band together sequence played out on the big screen.
[yasr_overall_rating size="large"]
Written by Jeff Lemire artist is Dean Ormston, the colorist is Dave Stewart, letterer Todd Klein published by Dark Horse Comics.
Black hammer age of Doom # 10 has two covers. The regular cover is gone by Dean Ormston and the cover B variant is drawn by Michelle Fiffe.