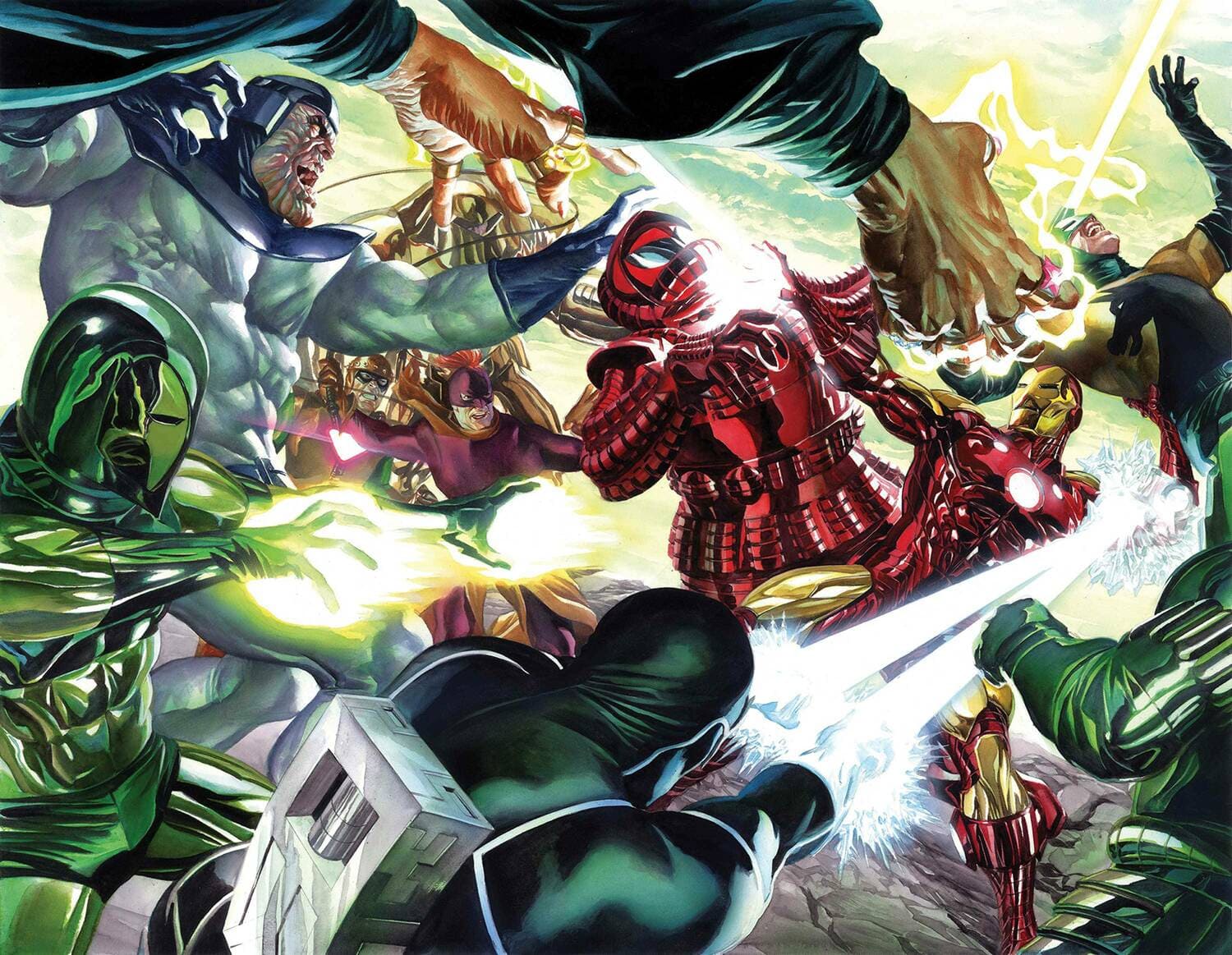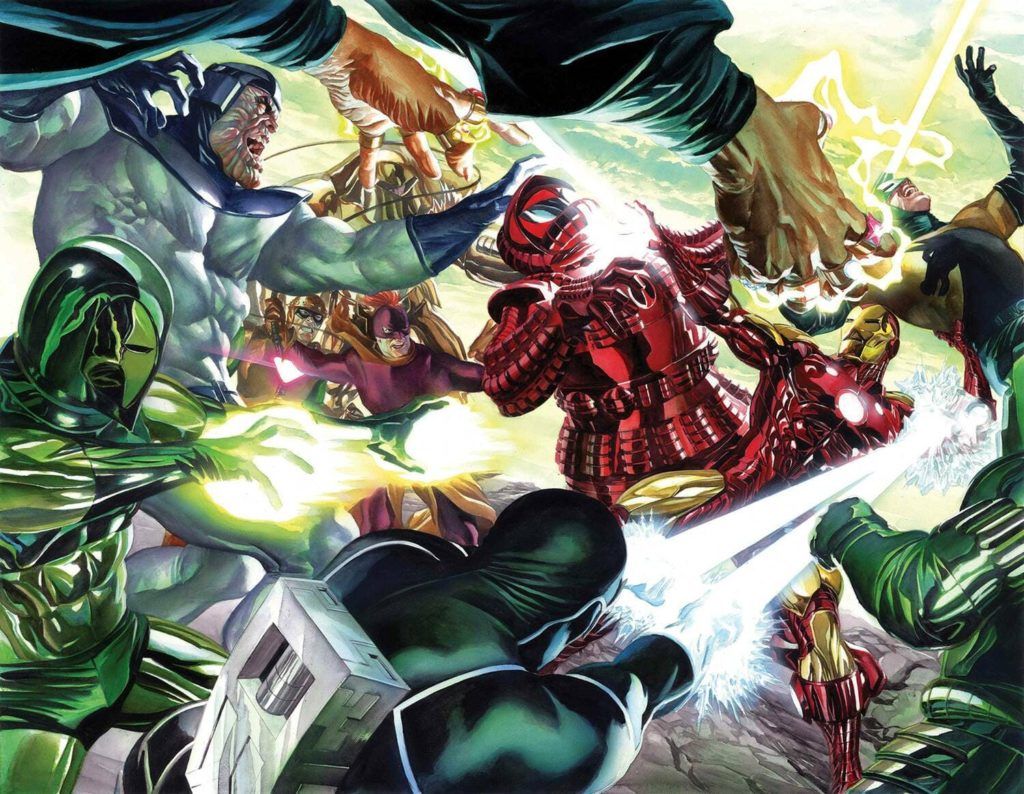 Review: Iron Man #1 (2020)
Iron Man #1 (2020) "REST YOUR BRAINS", feels more like 4 little stories stuffed inside one issue.  Each little story evolves around different characters:
Fuller Tielhard: An engineer who can capture a lightning strike with a super capacitor, then later it can be harnesses stored and transported.
Terrax (1st Appearance in Fantastic Four #211):  Terrax has been augmented by Galactus has the ability to manipulate the molecules of rock and can move planetary masses up to 100 miles in diameter.
Halycon (1st Appearance):  A prominent street car competitor who Stark decides to race against at a car meet in Lower East side of New York.
Wasp (Janet van Dyne) ((1st Appearance in Tales to Astonish #44) Stops by to let him know that she is moving on.
He steps out of his own party to go on a crime patrol with Patsy Walker: (Miss America Magazine #2)
The Unicorn: (Tales of Suspense #56 (August, 1964) Milos Masaryk, Ex- Soviet intelligence agent
The common theme is a Tony Stark who has all at once divested himself from the things that we would use to describe him; from his company, from his inventions; even his relationships. So it is a little difficult to see which way Stark is going to go.
I have high hopes but low expectation that Tony Stark could helped poor homeless people with his infinite wealth, instead of spending billions of dollars building flying iron suits? That would be a great message; that for all the money being spent and all the fighting.  The world will never be a better place if we don't help each other.
I liked to take some time and mention just how eye popping good the art by Cafu is. Of course the background shots and skyline shot are amazing, but the true art here was the emotional expression that Cafu was able to add to Tony Stark's face.  It really did add another dimension to the character.
Iron Man #1 (2020) "REST YOUR BRAINS", will have multiple cover:  IRON MAN #1 ; IRON MAN #1 ALEX ROSS IRON MAN TIMELESS VAR; IRON MAN #1 TENJIN VAR;IRON MAN #1 WEAVER VAR;IRON MAN #1 BLANK VAR
SCORE: 3/5
WRITER CHRISTOPHER CANTWELL
ARTIST CAFU
COLOR ARTIST FRANK D'ARMATA
LETTERER VC'S JOE CARAMAGNA
IRON MAN ARMOR DESIGN ALEX ROSS