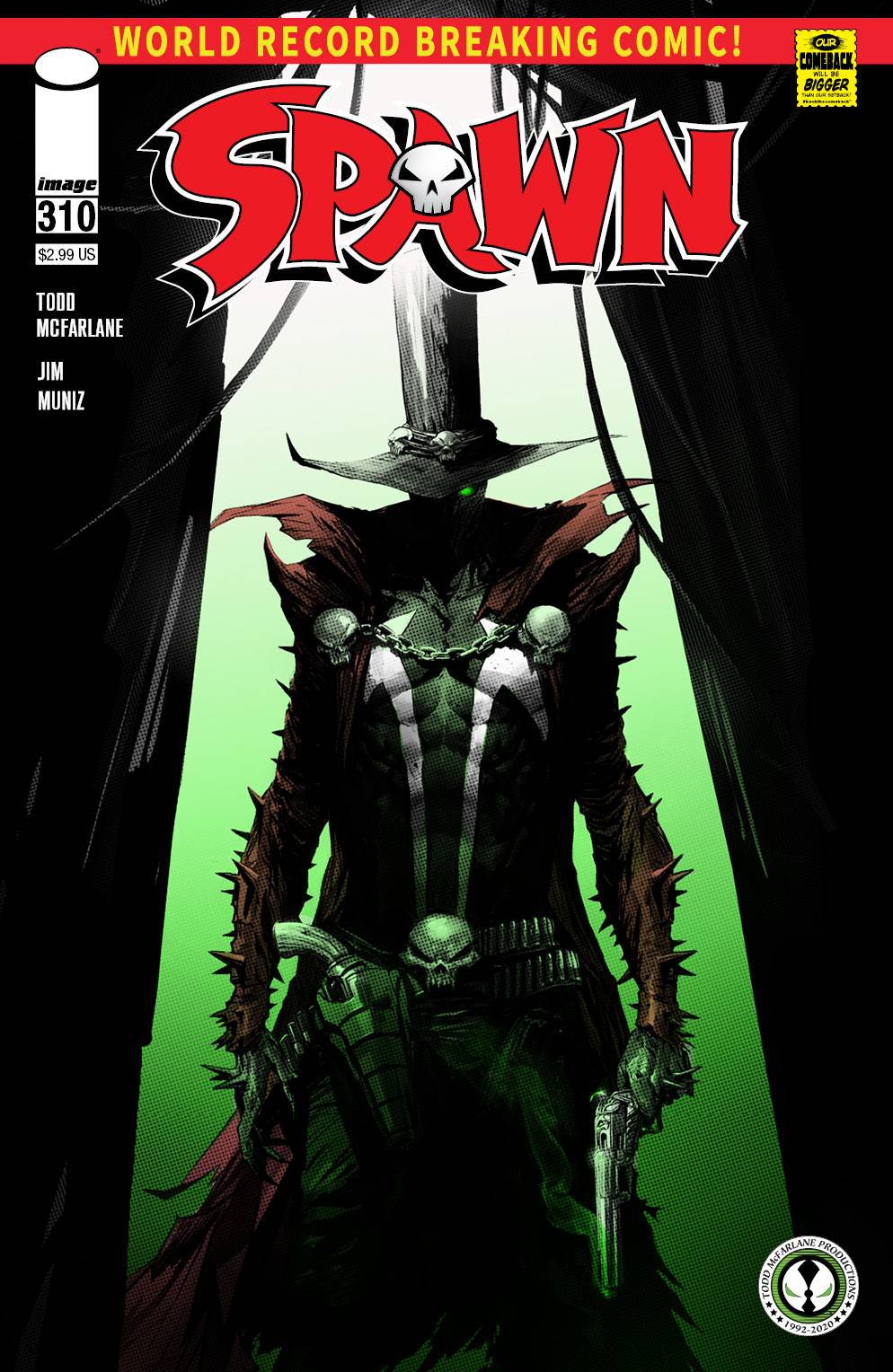 The narrative of Spawn #310 centers around a scientist who has been working on the cure for a virus that has been hitting the global populace hard. Spawn; however, confronts her for what she really is, a demon Spawn that has been conspiring to make the virus even more virulent. But for all of Al Simmon's effort to track down the end of the trail, that information is foreshadowed by the epiphany that the scientist did no work alone.
Jessica Priest, accompanies Spawn in this issue (1st appearance Spawn #61). Her part in all this is unclear. Spawn confronts her with a choice, to leave before the road gets anymore gruesome. Interestingly enough the question doesn't until she someone she knows rise from the dead.
Perhaps the most interesting thing about issue #310 is that while a lot of readers may have been expecting more revelations regarding Gunslinger, or even Ninja Spawn, Mcfarlane delivered a far more interesting and timely story. Digging deep into the tin foil hat conspiracies, that no one scientist could have intentionally spread it alone, paired with though bubbles from the Main stream Media. In an era when science and politics often appear to collide, and public confidence in scientists is on the downswing, we live in a time when misinformation, falsehoods and outright lies spread like viruses online, through social media and even–at times–in the media-at-large.
The foreshadowing of the effects on the children, and the recognition that the children shouldn't be punished for the sins of the parent are another theme that caught my eye. Of course with all the usual arguments put together as they were nothing was poignant as the usually stoic Jessica Priest, non-fazed by anything until someone she was acquainted with was affected.
SCORE: 5/5 Stars . Easily my candidate for Super-hero led comic issue of the year.
Spawn #310, already, has more than 100,000 copies ordered by the retail market, and that's before counting a 20% overship; Cover Artist A: Francesco Mattina; Cover Artist B: Todd McFarlane; Cover Artist C: Björn Barends; 'Overship Cover' (Incentive Cover): Black and white of Todd's cover B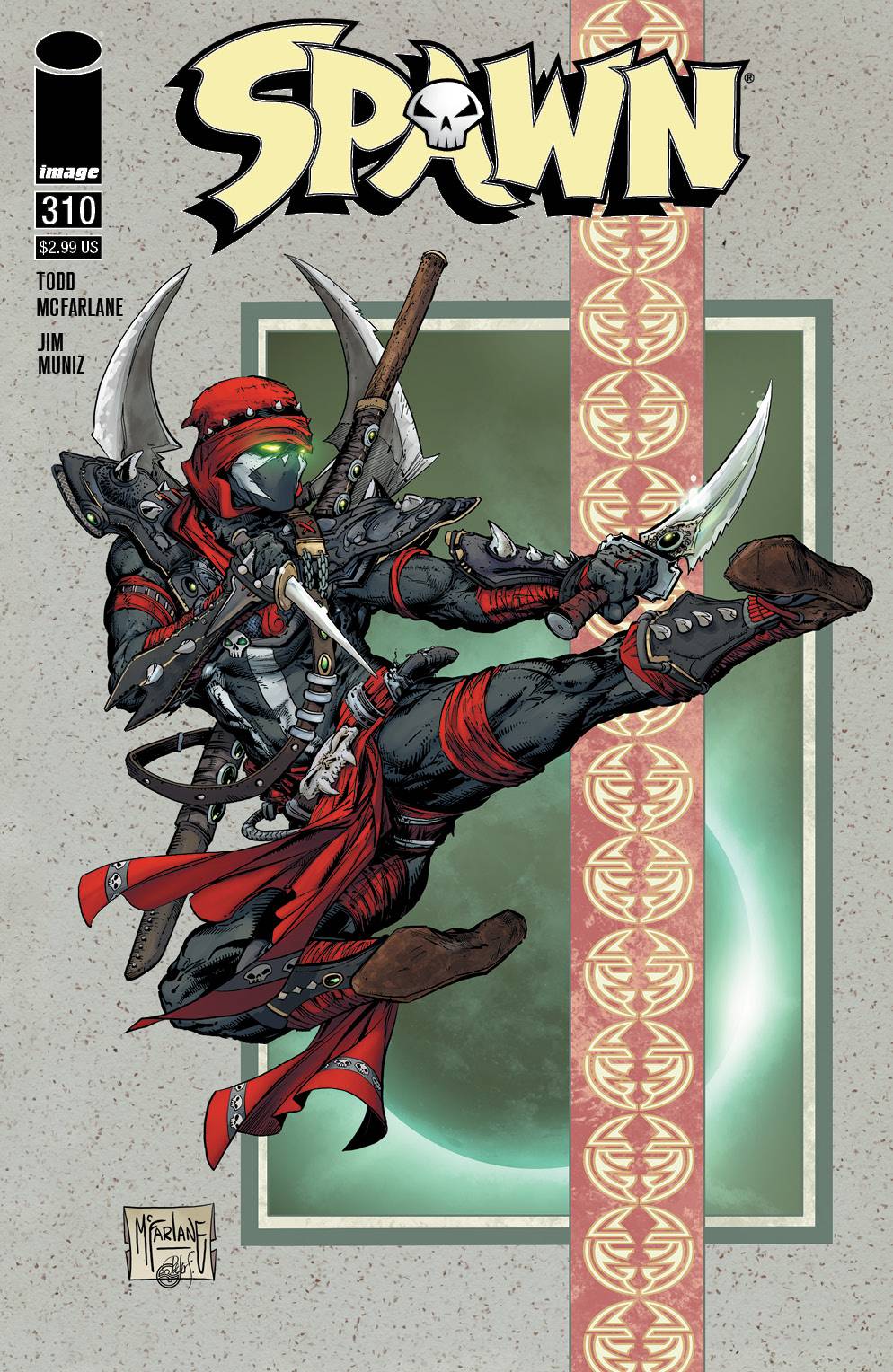 Author(s): Todd McFarlane
Artist(s): Ken Lashley
Colorist(s): Peter Steigerwald
Letterer: Tom Orzechowski
Publisher: Image Comics